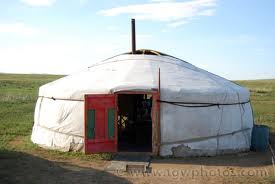 Click this link below for the details.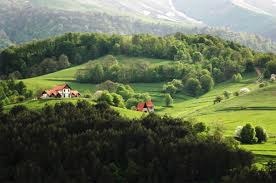 Many of my customers purchase rural land as an investment–a hedge
against inflation. (After all, they're not making any more land.)
But some people buy land to enjoy, not just to own.
And all the rural land we offer is perfect for living a sustainable, green lifestyle. Ask about our parcels zoned for agriculture,
recreation and mining, so you can easily set up your own homestead
with a mobile or modular home.
And when you buy rural land from Frontier Properties, you get…
√ A low down payment
√ No bank qualifying–you're pre-approved
√ Ownership from Day One after closing
√ A money-back satisfaction guarantee